Posted by Ferdie Flores, MSCE, Wedding Photographer Philippines
Event Date:   November 22, 2008

Venue:          Club Mwah, The Venue Tower, Boni Ave., Mandaluyong City

It would be sinful not to share Erika's Awesome Debut Party! So here it goes! (this post requires a little bit of patience due to lots of images to be downloaded)
The preparations started pretty late as the debutant, Erika came home from her last of the (only) 3 days rehearsal. Here are some quick photos during her short preparation.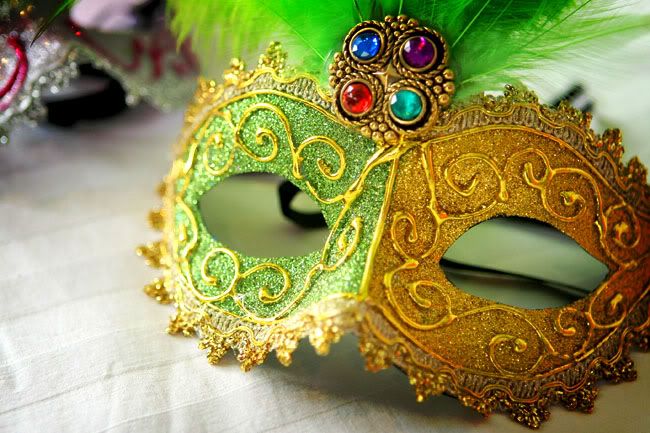 Fortunately for us, we were able to steal 10 mins of photo session! I wish it could have been longer!
Photo shoot images below by NIkki Victoriano (megapixels)
We could have enjoyed shooting locations at her Modern Castle
And here is party at Club Mwah! You should pay them a visit!  Satisfaction guaranteed!
The party started quite late as most of Erika's friends came from another debut… Glad they came, i'm sure they weren't disappointed!!!
… Princess Erika's Grand entry!
…and the Club Mwah performers?  A definite Two thumbs up!!!
…and after only 3 days rehearsing… Here is Erika!
and here is Erika with her older Sister, errrr, Mom Beng!
Who's crying now?
…then another performance number!
Erika, Mom and Dad with business tycoons SM's Hans Sy and Miss Robina Gokongwei.
Erika's portayal of Leah Salonga's Miss Saigon
Let's Party!
Erika with Erika!!!?
Here is something I played with my camera (2nd curtain Flash mode)
Canon EOS40D 1/6 sec. F7.1 (ISO800) (EX580 Flash)
…presenting… (drum roll!) the Vontrapp Family!… The Dee Family! – a Down to Earth, one of a Kind Family! They will surely be Blessed continually!
I would love to show more photos but you'll probably run out of patience… 🙂
But before you go, here watch Erika's debut video prepared on site!

Erika Dee turns 18 from Ferdie Flores on Vimeo.
Happy, happy, happy Birthday Erika!!! 🙂 Eagles Soar high!!!
*** End of post ***