Posted by Ferdie Flores, MSCE, Philippine Debut Photographer,
Venue: Le Souffle @ The Fort, Fort Bonifacio Global City Taguig, Metro Manila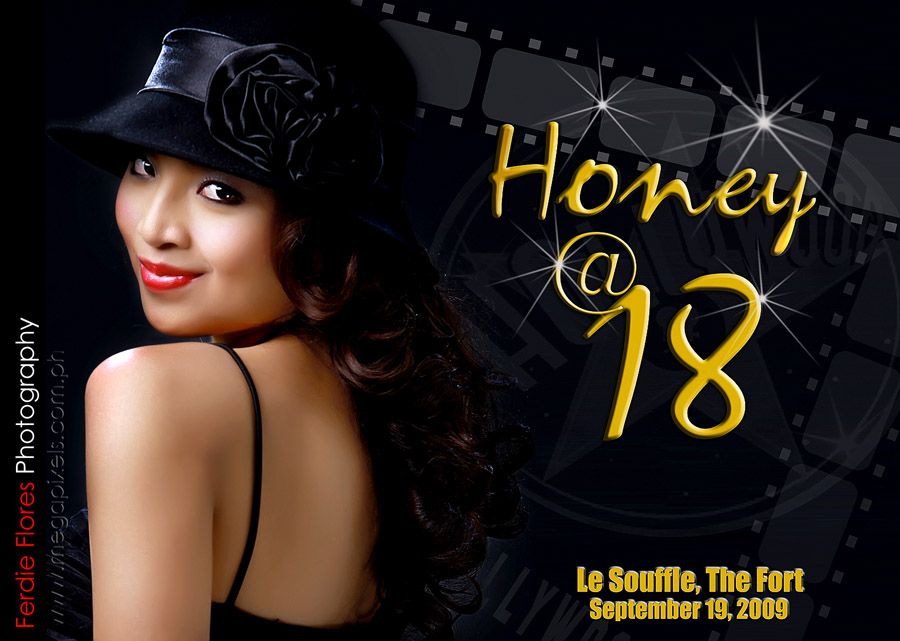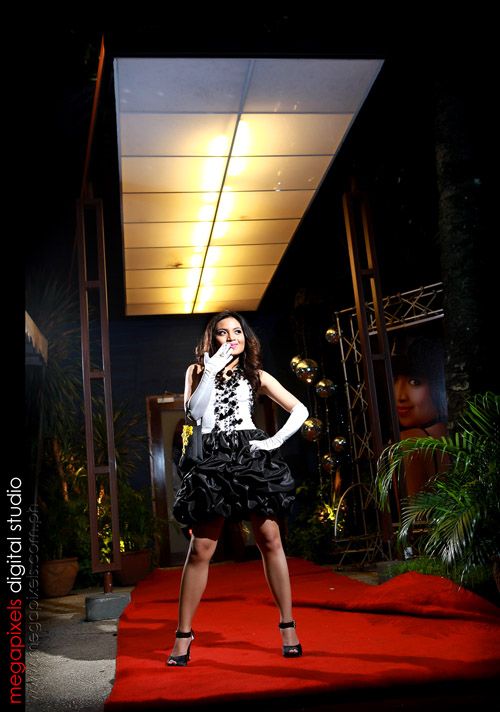 Here's a start to our weekend series of events! It's Honey Pangilinan's Eighteenth Birthday Party: A Hollywood Themed Party! Me and wife met with Honey over a month before her grand debut! When I saw her…. I told myself… Men, were shooting another star!… Today's generation gets smarter and prettier!
Unfortunately I was booked a year earlier to shoot for another wedding in Manila. (I actually did 2 the morning of her debut!) Hehe! "It's really hard to be Superman!"… so  pardon if I couldn't say much about the event!
And come evening, as i heard that the party started late after 8, I to rushed to Fort Bonifacio to have a peek at Honey's Fabulous Party!… arrived in the nick of time and had my share of photos during the last part of the program!
But before you start browsing, here a lookof what we had prepared for her… 🙂 Honey's Hollywood signature guestbook layout!
By the way, I'd like to welcome back and commend… Mr. Nikki Victoriano, a former friend /apprentice Photographer of ours! He was at his best during his stay with us, and he even got better! 🙂 Thanks for the help Nikk!
Here's more of the show! Enjoy!

… and here's are some of my shares!
I saw the crowd at the dance floor and I couldn't see Honey, so i went up the upper deck… and got myself a better view! 🙂
To Honey!  You are stunningly beautiful!  May you be more blessed and we wish you success in life! 🙂 Happy, happy birthday!