Hi, I'd just like to share my shoot for the website of  "Make-up by Jeng and Carlan"  I'm currently constructing it.   So now that I've told you, the more I'm committing myself to finish it in the soonest possible time. Hehe!  Here's a teaser! :p (click here-the site requires the latest macromedia flash player plug-in)
…and here are some shots (makeup by Jeng Sy-Flores and Carlan Teng:
Miss Jeng (the make up artist)
Miss Carlan (the make up artist)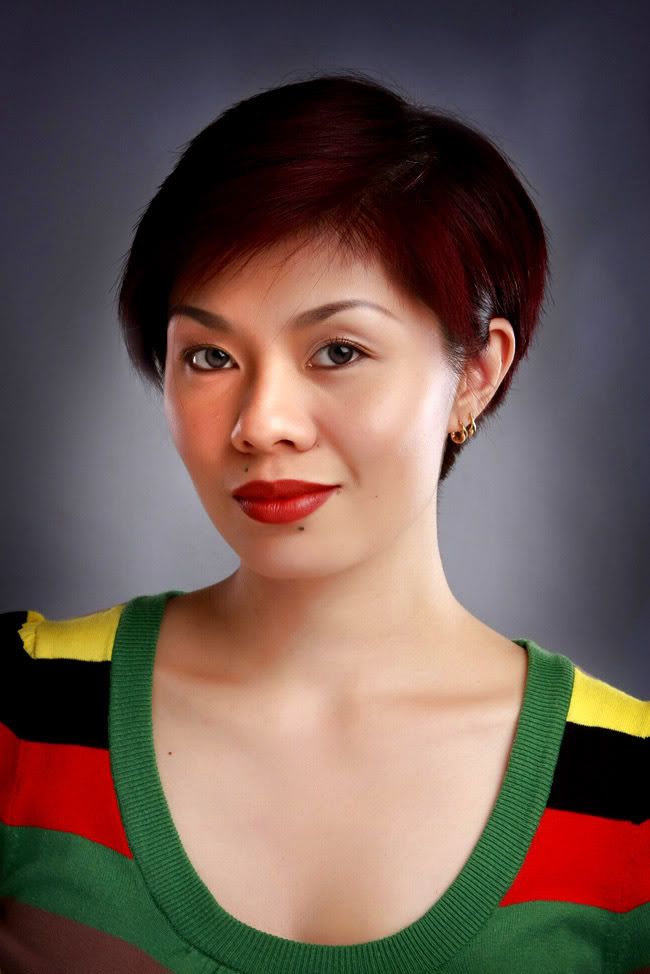 Our very own "MG" *sya talaga ito! Promise!!!*:
…and also our Monette:
…and here's more…
Come back very, very soon for the launching of their new home!!!
.Ferdie 🙂