Posted by Ferdie Flores, MSCE, Wedding Photographer Philippines
Wedding Date: 21 February, 2009
Preparation: Crowne Plaza, Ortigas Center, Pasig City
Ceremonies: Christ the King, Green Meadows, Pasig
Reception: Glass Garden, Santolan, Pasig City
Events Coordination: Loi Villarama Events Coordination
Host: Loi Villarama
Lights and Sounds: JAV – Joseph Y. Villar (0916-7864227, 0922-5955976) – special thanks for the sounds assists!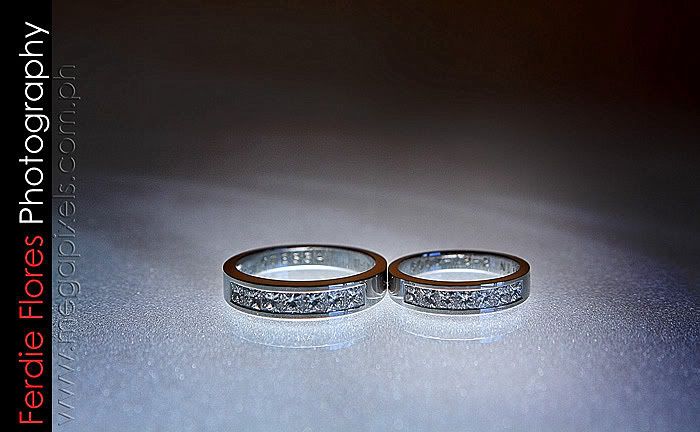 It's was a busy, busy weekend! Coming from a late finish off Lawrence and Eileen's wedding, I had to rush to Megapixels' SM Marikina construction… and then hardly getting some sleep prepared myself for a three events day!… And as promised, I shot for Marvin and Odessa's wedding who incidentally booked us early for close to a year now.
It's good that Marvin and Odessa stayed in a single hotel.  With rooms just adjacent each other, it was too easy to do the preparation shoot! 🙂
But to before the photos, here is their Onsite Wedding Video (same day edit) – check out the ring shot!!!

Marvin + Odessa Onsite Wedding Video from Ferdie Flores on Vimeo.
Here is Odie, the lovely bride!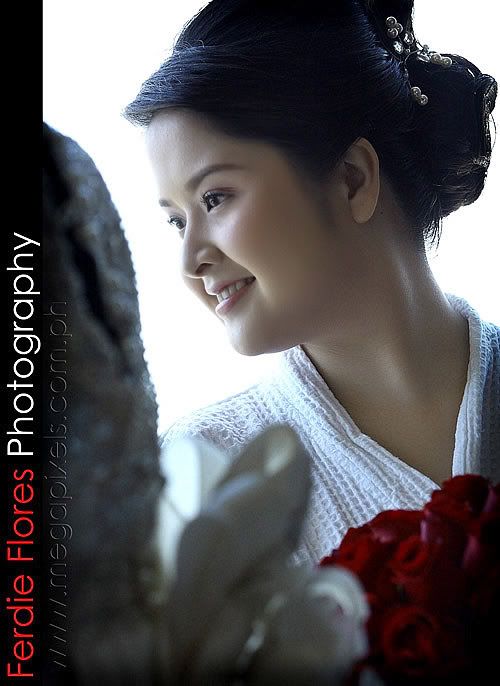 .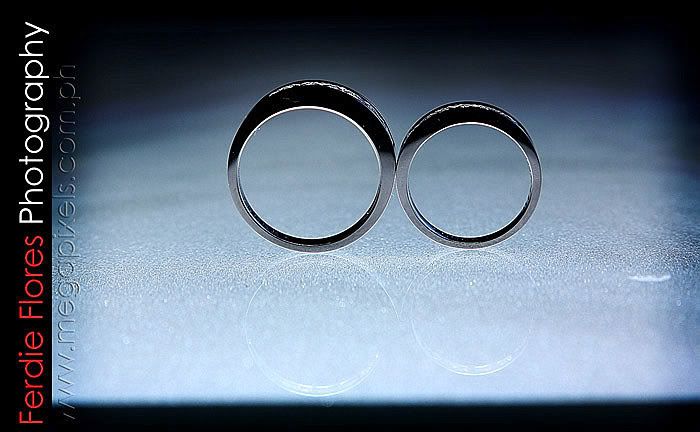 Odie's beautiful gown by Veluz
Here is the lucky groom, Marvin! Who was so relaxed during that day!!!
…With his best mates… Ryan, who incidentally will be married next month (his post? Coming very soon!)
Reception followed at Glass Garden!  Twas our First time! 🙂  Its weird that we don't get as many booking at Glass Garden when in fact our office is just around 2-3kms. away!… Well I hope this is a start!
Too bad Marvin and Odessa were too busy with their guests and probably tired for more pictures, we didn't have a chance to shoot more off Glass Garden….  Anyway, I'm quite sure that we'll be back!.. Anyway, they'll probably have a hard time trimming the 1800++ we'll be giving them!
To Marvin and Odie… many, many thanks for trusting us!  Congratulations and Best Wishes!
*** end of post ***