Posted by Ferdie Flores, Philippine Wedding Photographer
Preparation: Networld Hotel, Roxas Blvd.
Ceremonies: St. Michael, Fort Bonifacio, Taguig
Reception: PAOC (Philippine Army Officer's Club), Fort Bonifacio, Taguig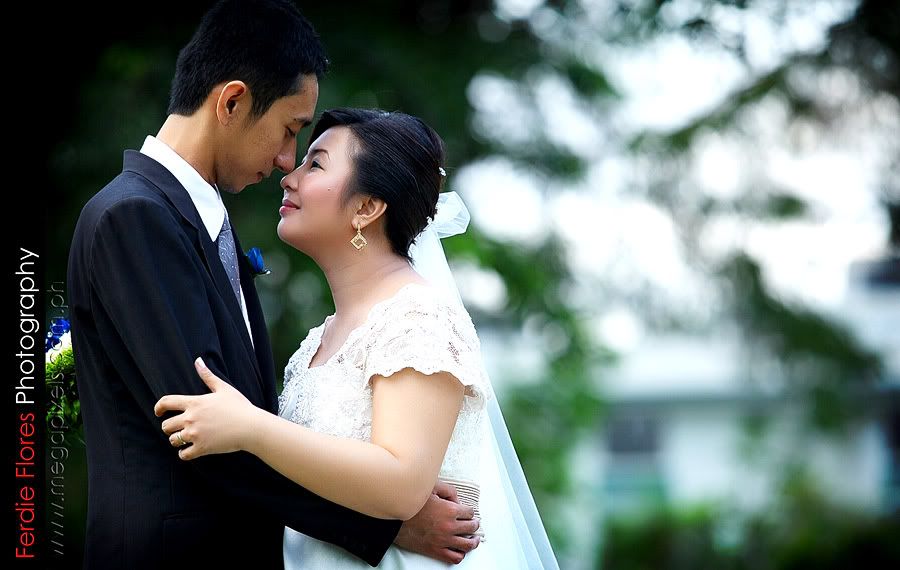 High School Sweethearts Miko and Reen (Iris) finally ties the knot…
The preparations finished very, very early  and we waited for about 1 hour before we left with the bride. Surprisingly, we left at 3PM when supposedly, the wedding is at 3.  So we hurdled to Fort Bonifacio. Unfortunately, the bridal car couldn't wait for us as convoy and we nearly didn't make it to the bridal march… (Lesson learned: we'll just have to leave the bride next time!)… It was a good thing that the mass was rescheduled to 4PM.
Sharing with you some images during their wedding.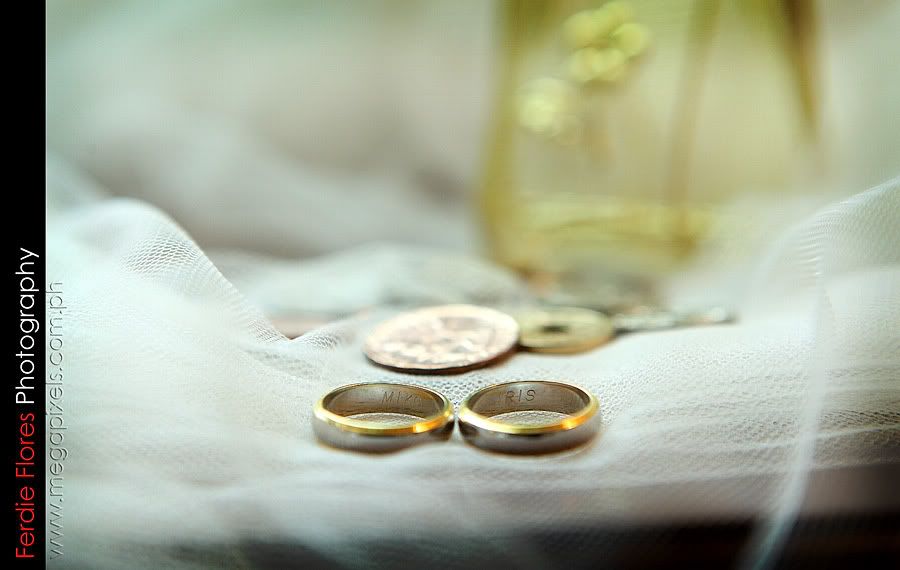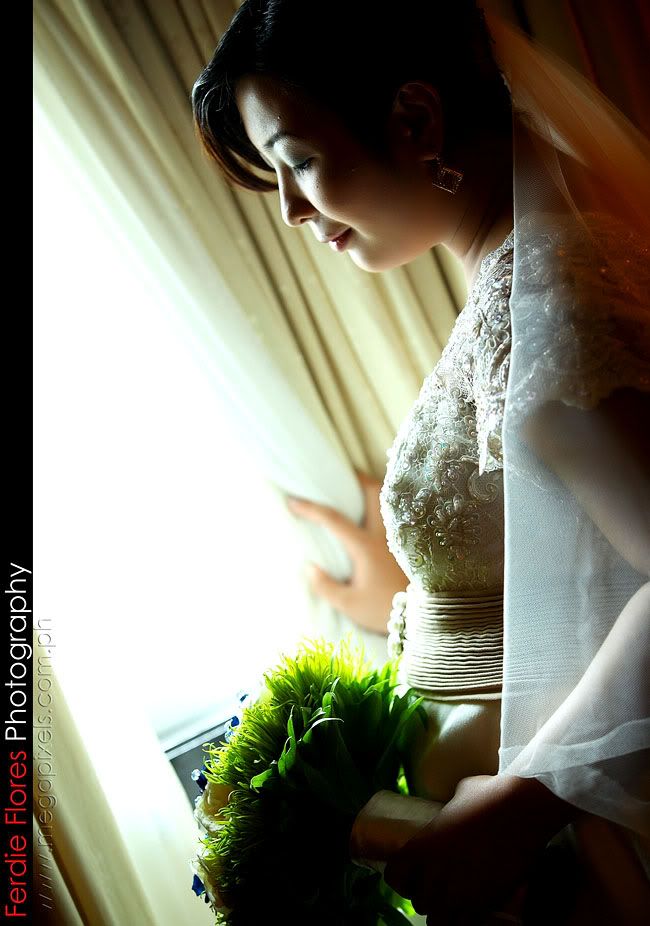 to Miko and Reen: Congratulations and Best Wishes!
*** end of post ***