posted by: Ferdie, No prep shots by me on this post (I was at the other event)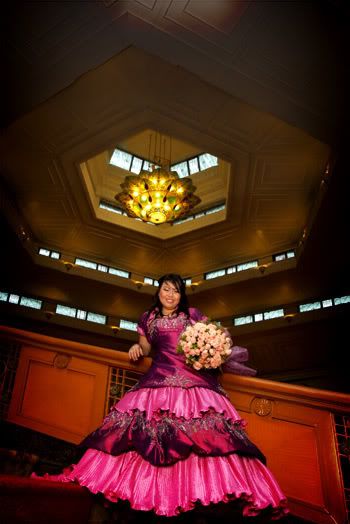 Eighteen (18)… it only comes once in a lifetime!… which is why our debutant, Nicole Trevore, celebrated her 18th birhday with a bang!  "Bongacious" as most people would say!  This was how Nicole celebrated her birdthay!
Check out her Gown and of the whole Dy famly as well! Check the souvenirs, the flowers, the prizes… it was such a treat!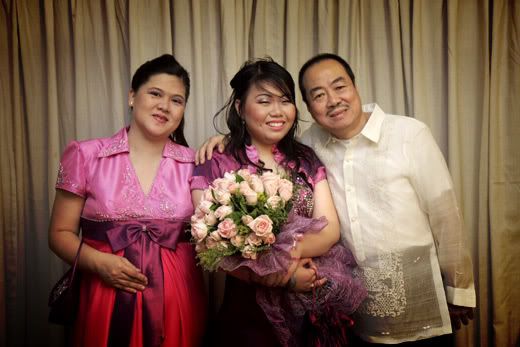 …and get this… they were giving away Nokia cellphones!  "Not again!" 🙂
…and Nicole, this is the way she parties!!!
…and even Daddy, proud as he is for his daughter, had it his own way!
…Nicole with her friends!!!
Happy, happy 18th birthday Nicole! May you continually glow 🙂
Preps and Venue: Century Park Sheraton Hotel, Manila