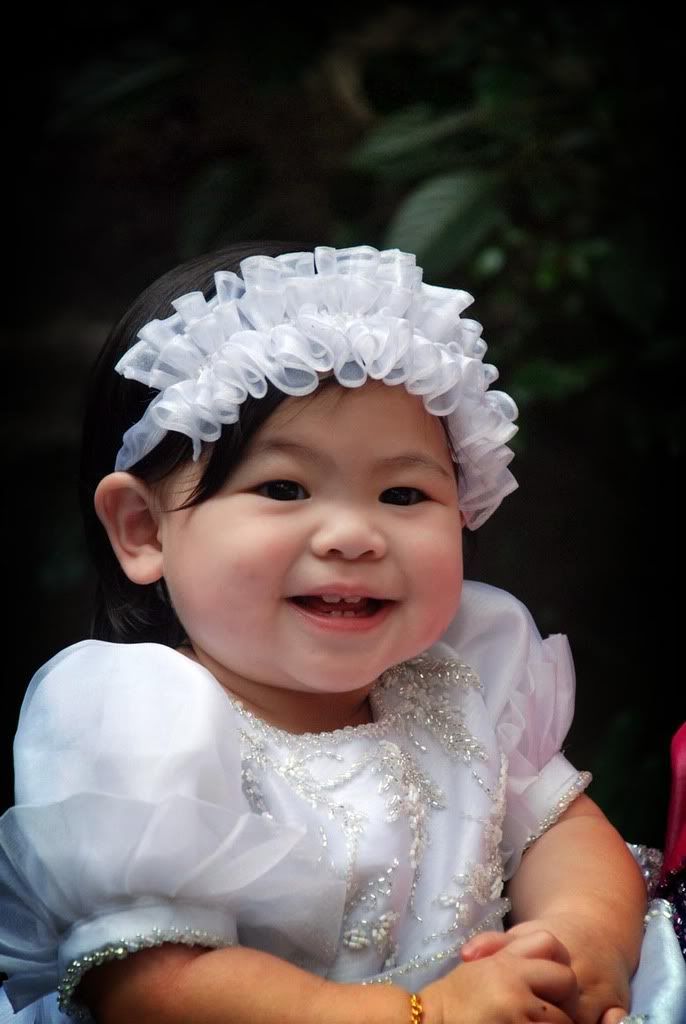 Tita Joy (Ms. Dy), a dear cleint of ours, dropped by the studio 3 days before the event. We all thought it was just an ordinary Palm Sunday – Christening. It's a good thing I wasn't busy so I decided to tag along with the team. Upon arrival, we were all surprised… it was also Venice's 1st birthday. Whoooa!
We got to Sophia Venice's place, hospitably been served breakfast (Thank you! Thank You!), and upon entry to Venice's room… we all said "Hu-Wow!" We'll be expecting a party!
as a starter, check out the cute invitation.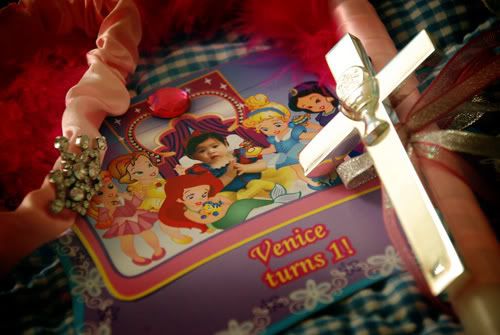 and here she is… (remember to right-click the pictures and "enlarge view" it)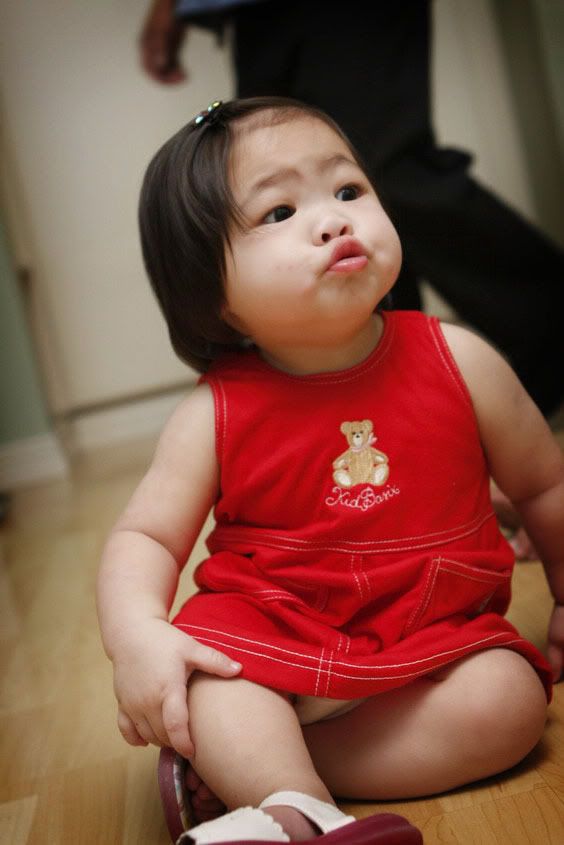 … with Mommy, no wonder Venice is soooo pretty!