Posted by: Ferdie Flores, Wedding Photographer Philippines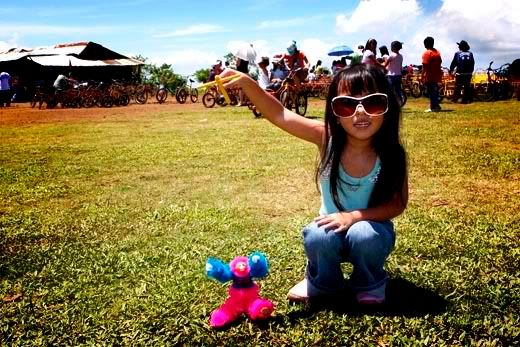 I went back to Tagaytay today but this time returning the favor, I drove and assisted my wife Jeng… She'll be doing the make-up for the about-to-be-weds Fritz and Joan. This is a Non-megapixels studio coverage.
It was actually a rest day for me.  While waiting for the make-over, I spent quality time with daughter "Angel" while she went horseback riding.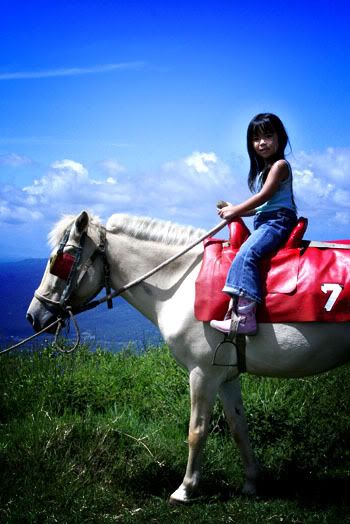 I brought with me my new Canon 50mm F1.8 lens!  All shots in this post are test shots and for such sharp  images, it's really a bargain!  I bought it at a whoopy Php 3800 only!  I'd definitely recommend any Canon Camera fan to sneak it in their bag!
During the make-up break (we had to stay in Tagaytay for Jengs' retouch services before and after the ceremonies)  we headed to  "Hawaian B-B-Q,  The Boutique-Bed and Breakfast"… men, they really serve succulent food!  Here's Jeng's fav: Volcanic Onion Rings!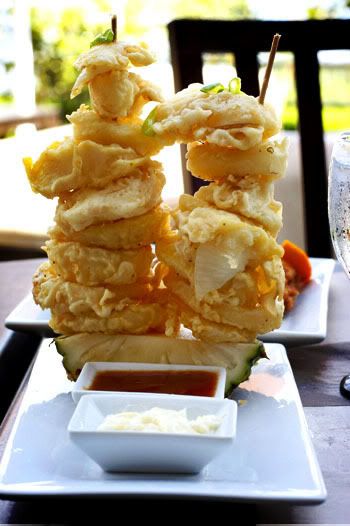 and here is me! 🙂 Smile!!!
…and then to Caleruega off we go!!!
The downside of this lens, it's very hard to get a nice frame of the images.  You'd have to zoom manually (by foot what else!) But overall, cheap as it may be,  I'm impressed!
…and to Fritz and Joan: Thanks you! Thank you! Thank you for the cheers! Congratulations!
Preparation:  Days Hotel Tagaytay City

Ceremonies:  Chapel of Transfiguration, Caleruega, Batulao, Cavite