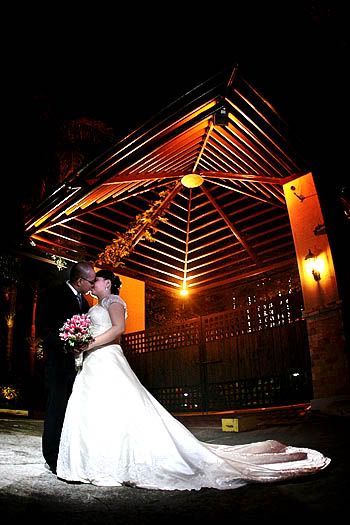 Back to Gazebo Royale we go!  Less than a week ago, we had a Gazebo Wedding… courtesy of Francis and Airene (Hi guys, thanks again for the Pizza! hehe!)
And now, its Alvin and Shy's turn!  After their 4 year relationship… here they are tying the knot!  Here is Sharon "Shy", the bride: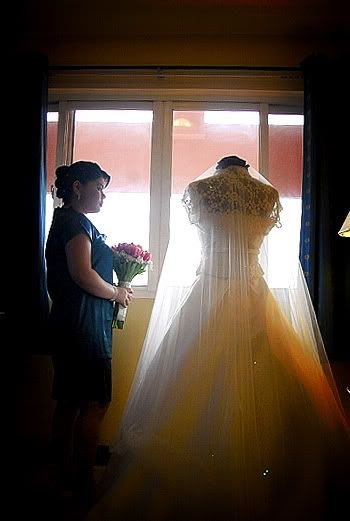 …and here is Alvin!
…at the Iglesia ni Kristo
… and at Blissful Gazebo Royale!
and let's not forget their wedding onsite video with the song of their choice: "I'm Yours" by Jason Mraz.

Alvin and Shy's onsite wedding video from Ferdie Flores on Vimeo.
To Alvin and Shy: Congratulations and Best Wishes!
Preparation:   Imperial Palace Suites, Quezon City

Ceremonies: Iglesia ni Kristo, San Francisco, Del Monte, Quezon City

Reception:    Gazebo Royale, Quezon City