Posted by Ferdie Flores, MSCE, Philippine Wedding Photographer
Location: Tanay, Rizal
Makeup by Jeng Sy Flores
Infrared Photography has been around and is now quite famous in weddings.  I am pleased to let you know that we have joined the band!  Just last week, i had my ever reliable Canon 30D converted to IR (infrared) since we haven't been using it frequently.
And here's a sweet surprise!  We had Dax and Ina' prenup up at the mountains of  Tanay, Rizal and as a present, I'd like to present our very, very first InfraRED photography! 🙂  Believe it or not, Jeng took some of the shots! 🙂 Artwork by Nik of megapixels studio (Thanks Nik).  (click the images to check out their Wedding Guestbook)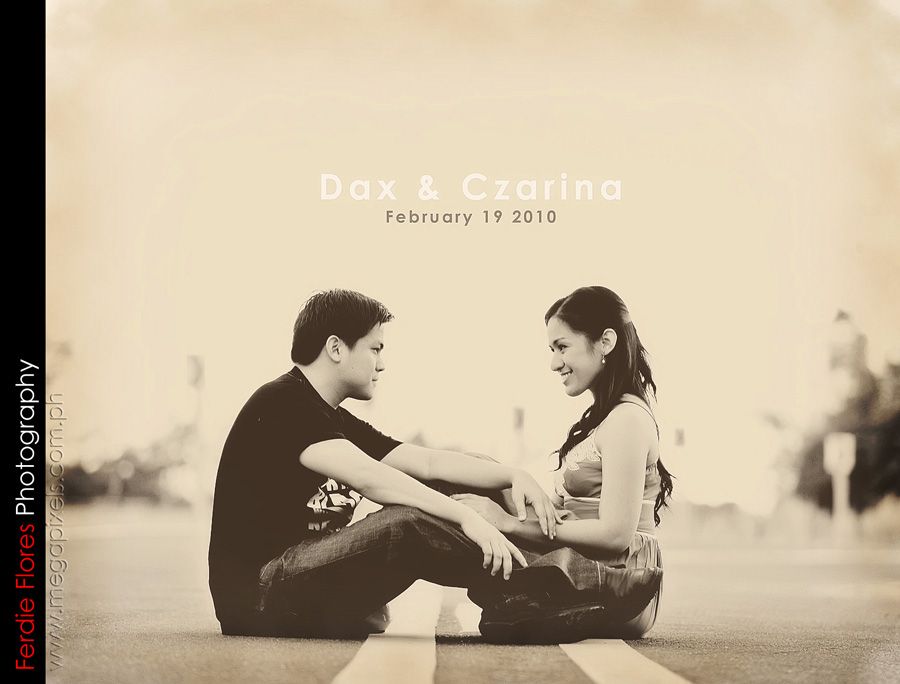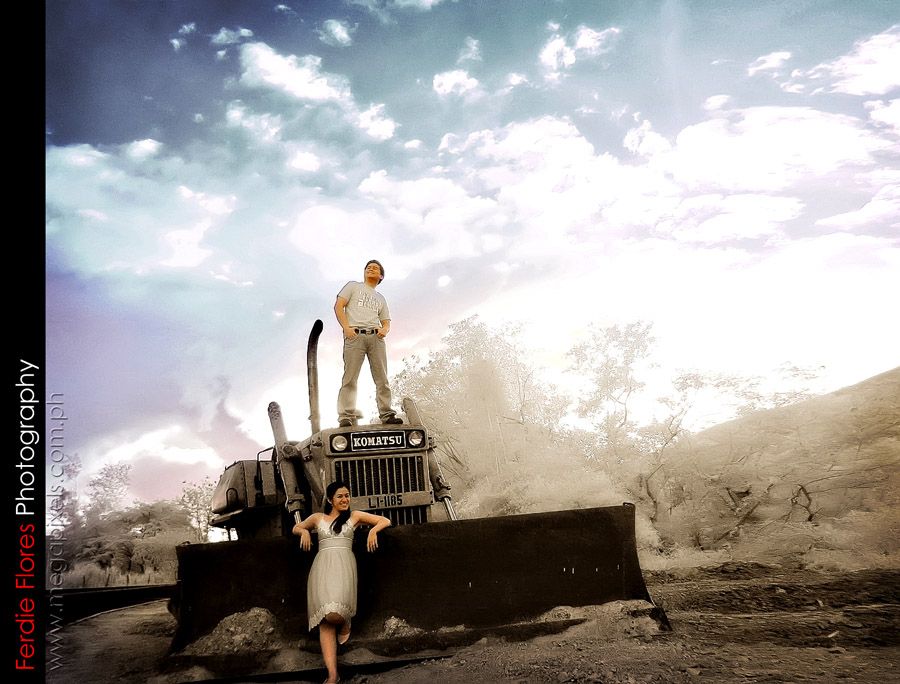 A little more practice shooting and photoshop tweaking and we'll get there! 🙂
We now offer IR Camera conversion for Canon and Nikon. Please contact the office and look for me or throw me an email for inquiries!