Posted by: Ferdie ( no PREPS shots by me on this  post)
After the Mark-Marife (MMLDC wedding), although unneccessary, I immediately rushed to EDSA Shangrila Hotel for Katrina's Extravagant Debut.  It was truly, a well organized party… Imagine this: they had a Starbucks booth at the receiving area (FREE coffee everyone!), a Fotoloco Booth for picture addicts, she even had 4 huge tarpaulines laid on the floor, it had her photos like a Star (great idea)… here's the receiving area: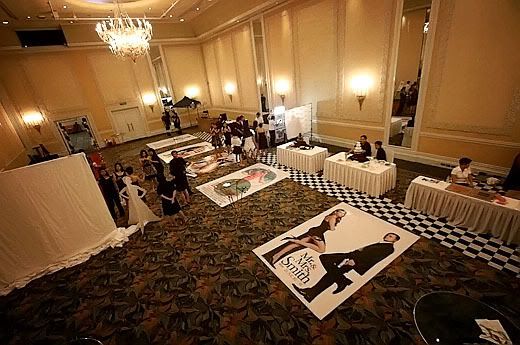 Photo by Me! Yup, I jumped really high! Haha!
Katrina… was simply georgeous that night!!!
More photos from Katrina's Party: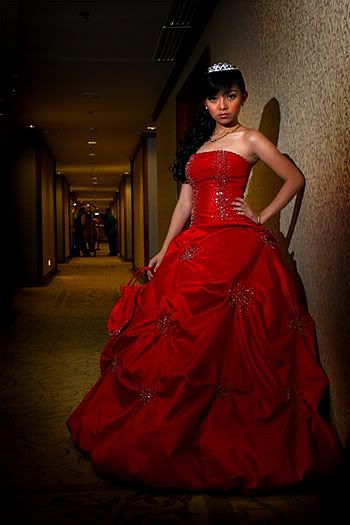 … Katrina's dance with her Escort very, very Special Friend:
Photo by NIkki
…Here's the Awesome stage set up!… and Katrina, truly treated as the princess of the evening!
… and Tina Turner even paid a visit!
… Katrina's Dance number! A standing ovation performace! *Clap! Clap! Clap!*
To Katrina:  Happy, happy Eighteen Birthday!  Keep throwing that sweet smile! Archers Rule!!!
Venue:  EDSA Shangrila Hotel