posted by Ferdie Flores, Philippine Wedding Photographer
I was in Australia during this event so no shots by me in this post… anyway, sharing with you some Mitch's Awesome celebration!
The image above is the actually is the first page of Mitch's Guestbook! Keep reading and check her unique guestbook below.
Its' a shame that we prepared a newly styled flashback AVP for MItch but I heard someone forgot to show it during the event! Anyways, here it is again, "Eat your heart out!"…

Mitch Lao's debut AVP from Ferdie Flores on Vimeo.
Meanwhile here are some shots during Mitch's night!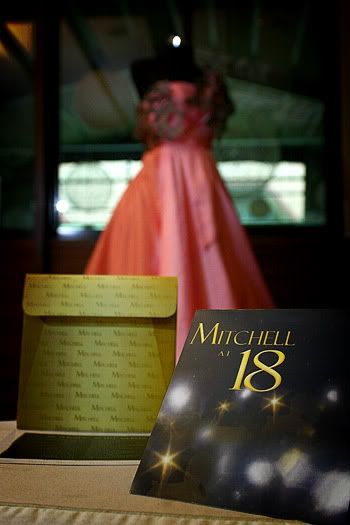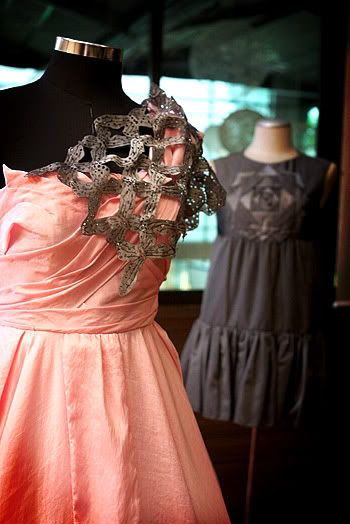 check out the stage prepared for Mitch!
and here is the beautiful debutant, Mitchell!
… the debutant and uhmm. . . uhh. . someone special. . 🙂
Allow me to share MItch's Guestbook album… this time we prepared something unique: the layout was in a dark/black background.  The guests would have to make use of a silver pen! Haha!  Glow in the dark? not!!! (Predebut pictorial by NIkki and Neil!)
For Mitch:  Hope you had a great night during your birthday.. hehe, sure you did, duh. .
Venue: C3 Events Place, Greenhills