A wedding at my Alma Mater – UST! I told the team, I have to shoot this!!! … it was way, way…. way back… hey… it was only 11 years ago when I last visited UST Chapel… I remember a lot of times saying millions of prayers but I never imagined getting this much close to the altar!!! Sighhhh… didn't change much apart from the airconditioning…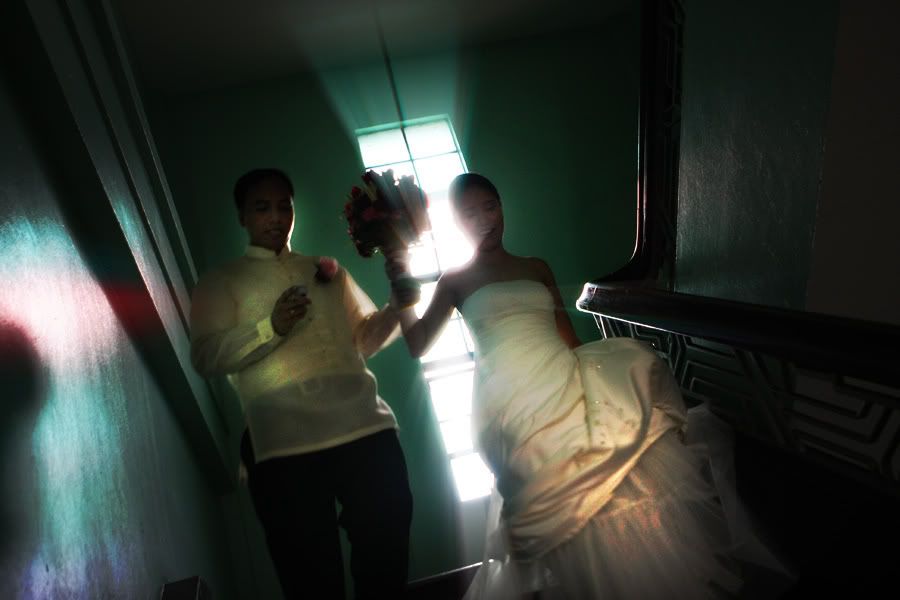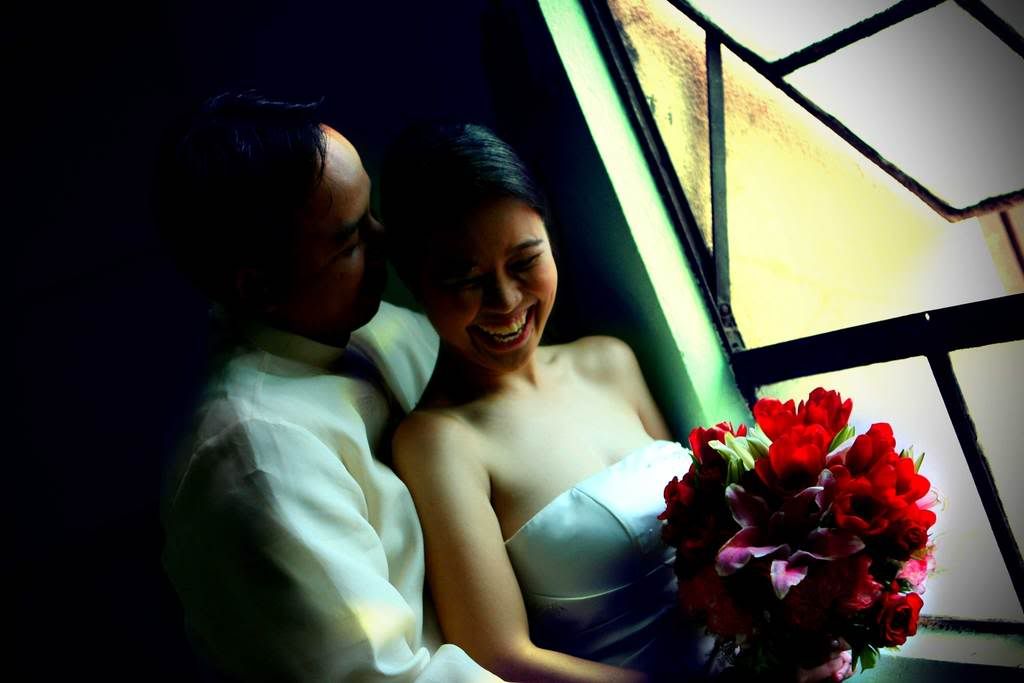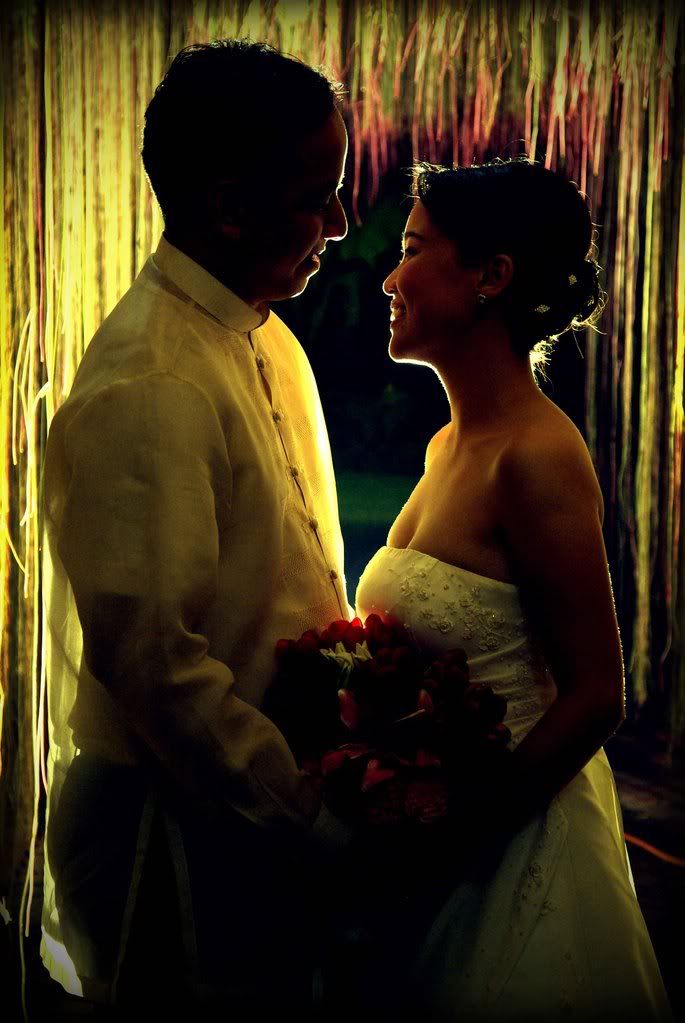 … Glad to be back! To Nico + Debbie… congratulations and many, many, many thanks!
Check out their on-site video
Preps: Bayview Hotel, Roxas Blvd.
UST Chapel, Espana, Manila
Villa Immaculada, Intramuros, Manila