Posted by Ferdie Flores, MSCE, Philippine Wedding  Photographer
I think I didn't mention in my blog about my membership for Photography clubs: SPPP (Society of Portrait Photographer of the Philippines) and quite recently joined WPPP (Wedding and Portrait Photographer of the Philippines)
This post is about my simple plain achievement within the SPPP club!  Hehe! I am not really the competitive type of guy, which is the why I seldom join the club's monthly contest!  Only this time,  I got elected as the Vice President of the club, so then i had to set an example as well!
This win actually was a surprise to me as i personally think there were better entries than mine… but what the the heck I wonder who did the Math! Anyway here's sharing you the photos that won 1st and 2nd Place! Haha!  I nearly got a Grandslam! 🙂 Cheeseburger anyone!!!
Theme: OPEN portrait in Monotone/Sepia/Black and White Print.  My prints were all printed were in Metallic print with 1/8″ border.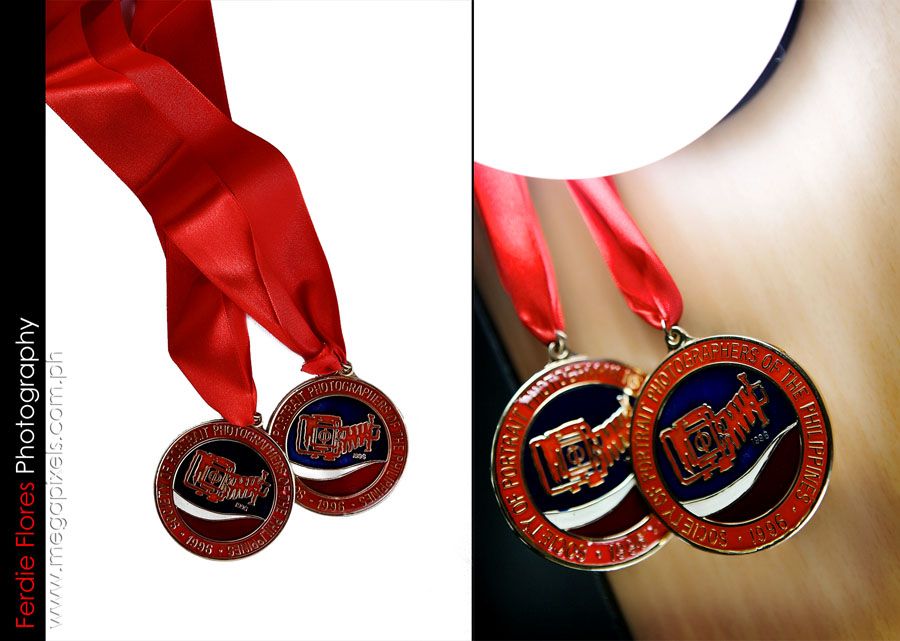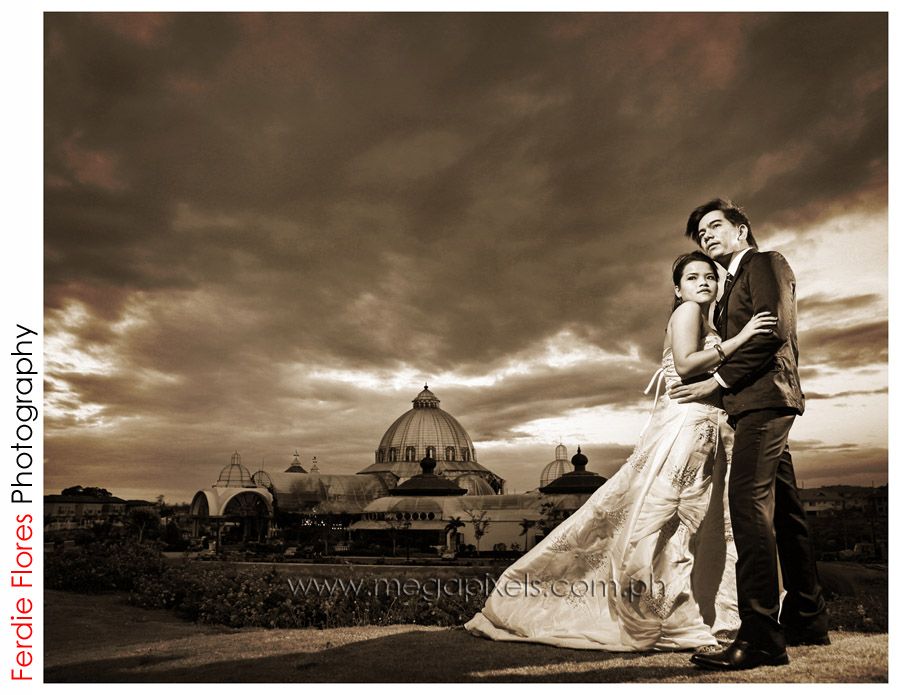 This Photo won 1st place.  Allow me to share with the judge's constructive comment: 1.it would've been better to have right props such as flowers, the veil, etc. This was a bonus to me… This was taken during the couple's (Marlon and Joanne) prenup session however I was surprised to  know that they were intending to have a portrait photo in a wedding attire! Haha… yup, it is right… it would have been even better to have a flying veil!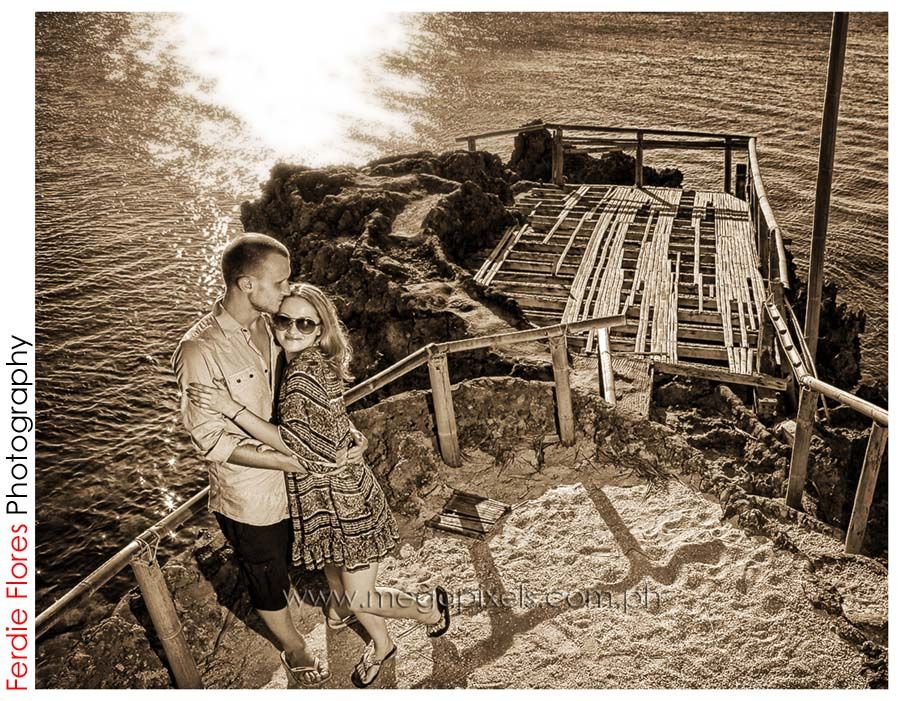 This Photo bagged the 2nd place: Judges constructive comment: the white streak of light (the sunset's reflection on the ocean) was a bit distracting… it attracts focus from the subject!-  Hmmmm, personal preference I guess!
Hmmm.. I wonder how it feels to collect lots of medals! 🙂 Hehe!
Thanks  again to  the judges, for the comments, for the new sets of friends and the great time! We'll see you again next month guys!