Posted by: Ferdie Flores, MSCE, Philippine Wedding Photographer
Date:  Nov 30, 2008,  Sunday
Preparations:     Discovery Suites , Ortigas Center, Pasig City
Ceremonies:     Sta. Rita de Cascia Church, Phil-Am Homes, QC
Receptions:        Gazebo Royale, Quezon City
Coordination:    CSM Events Management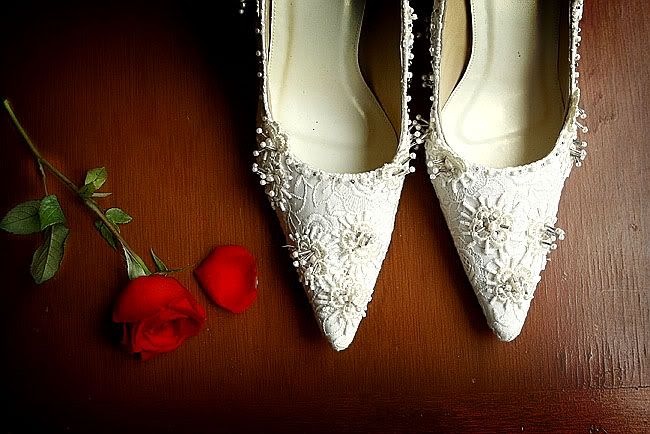 "Fabulous!!!" is the word of that day! These were the words from Larah and Sean as we prepared their beautifully laid out guestbook!!!  I hope we delivered the expected… on their wedding day!!!
To start off, here is their sameday edit wedding video!!! (Too bad for the crappy mono-sound system, it would have been a bang!!!)

Sean and Larah onsite Wedding video from Ferdie Flores on Vimeo.
Here is Larah!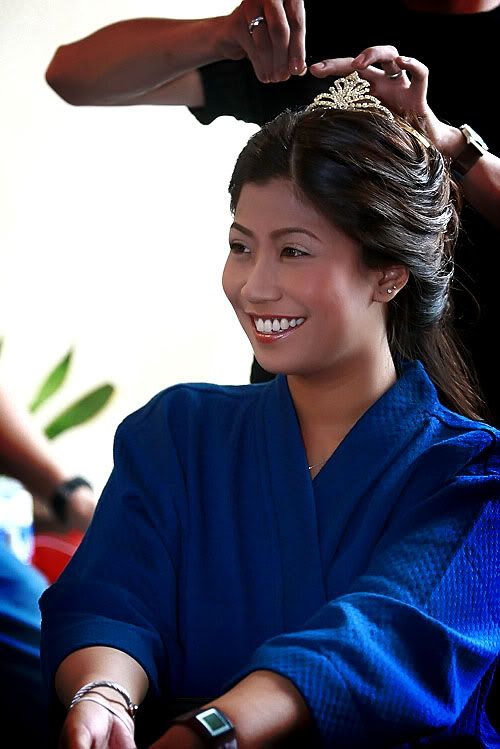 and Sean!!!
To Sean and Larah, A bucket Full of Wishes! Congratulations!!!
Special thanks to Eddie and Alpi!  Hi guys!  Twas nice to see yah again!!!
*** end of Post ***